WHY CHOOSE POLYCART?
---
We are a family-owned company with almost 50 years of experience in the production of plastic products both nationally and internationally.
The company was established in 1973 with the objective of offering integral plastic injection services for third parties. Since then, we have been assisting our customers throughout the whole process of creating new parts.
We design the product, manufacture the mold and inject the piece
ECOLOGICAL AND ENVIRONMENTAL COMMITMENT
---
At POLYCART we believe that respect for the environment is a shared responsibility that requires the cooperation of the society as a whole. That is why, within our sphere of influence, we keep working and implementing processes that allow us to be at the forefront of sustainability in the sector.
We strive to use natural resources efficiently in all stages of our products' life cycle, resulting in significant energy savings and a reduced ecological impact. We also take care to recycle leftover materials and properly manage the waste generated during the processes.
We are, indeed, granted to use the Blue Angel Ecolabel one of the most relevant environmental certifications worldwide, which identifies ecofriendly products.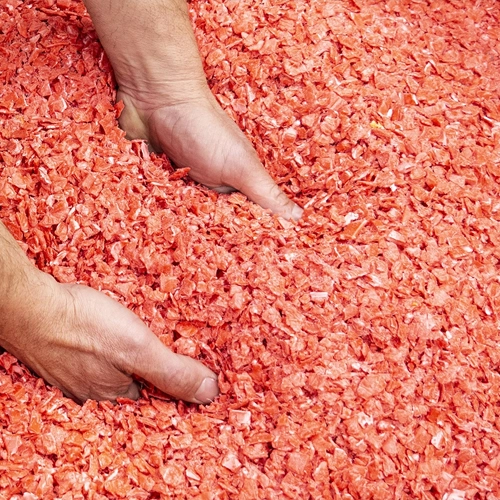 OUR INTEGRATED MANAGEMENT SYSTEM
---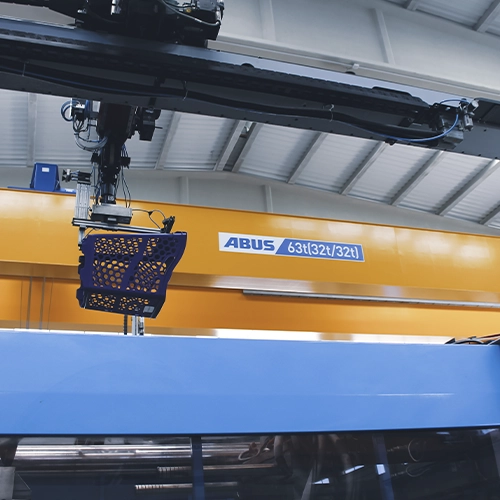 We have implemented an Integrated Quality Management System (ISO 9001:2015) in which the associated standards are complied with. The Health and Safety at Work conditions are taken into account, as well as the premises of Corporate Social Responsibility.
The Health and Safety at Work conditions are taken into account, as well as the premises of Corporate Social Responsibility.
Likewise, the requirements of the UNE EN 1929:1998 product standard are met, complying with the product quality and safety requirements.
Through this system, key processes are identified and work instructions are developed in order to improve efficiency and promote product quality, aiming at customer satisfaction.
WE PRODUCE WITH THE MOST ADVANCED TECHNOLOGY ON THE MARKET
---
Throughout the years we have been pioneers in new technologies, keeping our machinery permanently updated and investing a large part of our profits in R&D, which has resulted in a permanent organic growth.
The matricery and molds department, dedicated to the manufacture of molds for plastic injection, is equipped with the latest generation machinery with five-axis machine that allows us to create dies of great technical difficulty.
The injection section has robotic plastic injectors, oscillating between a range of capacity from 35 Tn to 2,700 Tn of clamping force.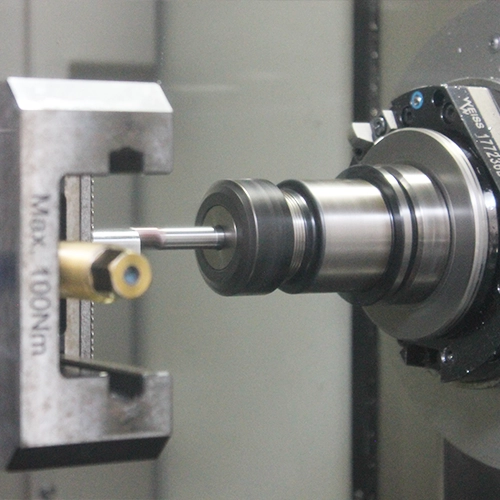 INTERNATIONALIZATION
---
We deliver our products to over 40 countries around the world and that leads us to achieve a clear and successful international orientation
COMMITMENT, QUALITY, SUSTAINABILITY, SECURITY, HEALTH AND SOCIAL RESPONSIBILITY.
Download all our certificates.